It's important for food companies to disclose relevant information to the public so that consumers can make informed decisions about what they eat.
For example, Cap'n Crunch should make it abundantly clear that the berries in its cereal are not real fruit so that Californian Janine Sugawara can intelligently balance her diet.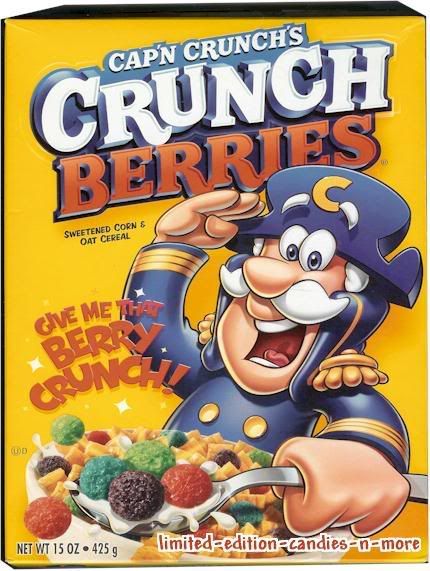 News 10 in Sacramento reports that Sugawara filed a class-action lawsuit against the makers of Cap'n Crunch cereal last June because one product's label misled her. She bought Cap'n Crunch cereal for four years because she thought the Crunch Berries were real fruit.
Federal Judge Morrison England, Jr. dismissed the suit, saying, "a reasonable consumer would have understood the product packaging to expressly warrant only that the product contained sweetened corn and oat cereal, which it did."
"As far as this court has been been made aware, there is no such fruit (Crunch Berries) growing in the wild or occurring naturally in any part of the world," England wrote.
England also noted that Sugawara's lawyer, Harold Hewell, filed a simliar suit against Fruit Loops that was also thrown out of court.